Once upon a time, Yves and Roselyne were happy parents of Gwenaelle. Today, she is married to Christophe.
In 2008 Roselyne spots a house, Apple path to the Valayans. During the visit, she notices a second house, for sale as well.
And from there, begins this beautiful story: Yves, Roselyne, Gwenaelle and Christophe buy together this property.
But the second house being occupied by tenants, it was necessary to wait for the end of the lease to move in! In May 2009, after some work, Gwenaelle, Christophe and their two-year-old daughter Léna temporarily move into the little house at the back of the garden.
On January the 1st, 2010, Emmy was born and joined them for a few days in this temporary home. But the tenants are gone, so it's time for the whole family to join their new home.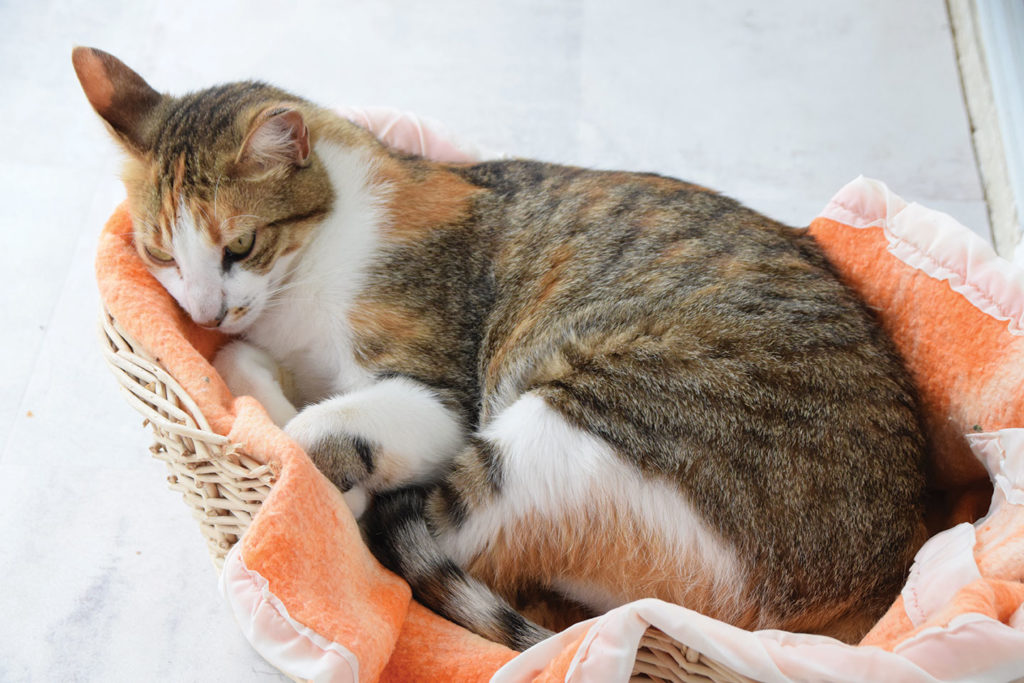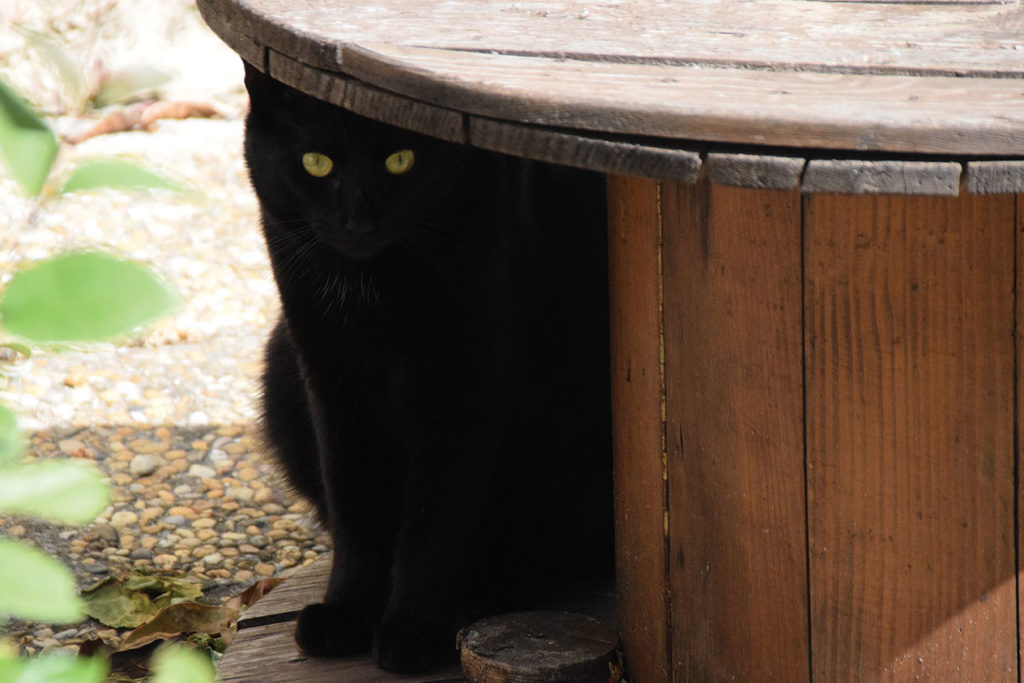 But not so easy for little girls who question:
"What is our house, why are we no longer in our room?"
When Lena looks at the bed in the cottage and says "it's mom and dad's bed", she had to find an explanation for her to understand that everyone now lives in the new house.
So we said:
"your house is there and here it is the guest house"